Things to do at
The Garland
At The Garland we offer a variety of Hollywood activities and things to do to make your LA vacation memorable. Take a dip in our pool, relax at our bar with a cocktail in hand, join us for a morning Yoga at Beverly Park, or explore the neighborhood with our Urban walk. No matter how you choose to spend your time at The Garland, we have a little something for everyone.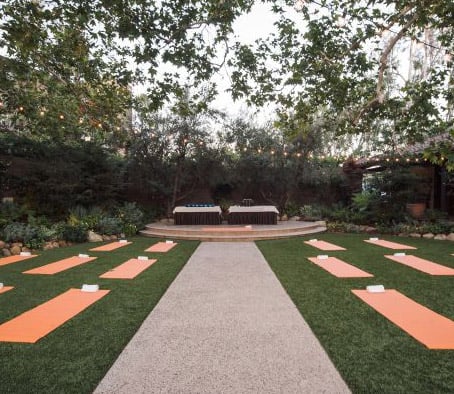 Come & Play
Hollywood Hotel Activities
Not sure where to start on your Hollywood CA adventure? Begin your trip by taking a look at our Garland activities schedule! During your stay, be sure to check out the plethora of Hollywood activities we have in store for you. From complimentary wine tastings to fitness tips from a top LA trainer, each day is filled with even more fulfilling experiences than the next, and all within steps from your room. Take advantage of these quintessential Hollywood outings offered by The Garland.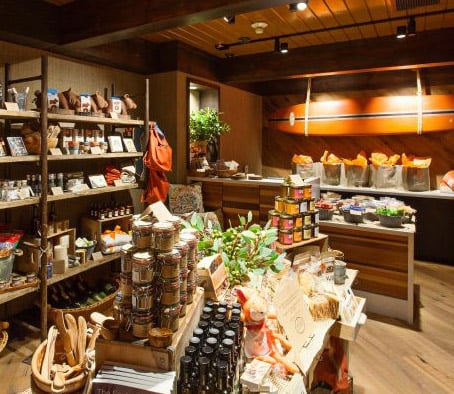 Shop
All Things California
Featuring all locally sourced and California inspired items for a unique shopping experience. Each item is creatively designed, hand picked and selected by Beverly Garland's daughter, Carrington Goodman.
The Store provides guests visiting The Garland unique California items to take back home as gifts to family and friends or gifts for themselves. Select from an array of items such as California wines, specialty cookbooks, travel essentials, and more.
The Store is officially OPEN! Visit our newly-expanded space from 8AM-10PM daily, accessible through The Courtyard of The Garland! See you soon!
Contact
(818) 255-7279